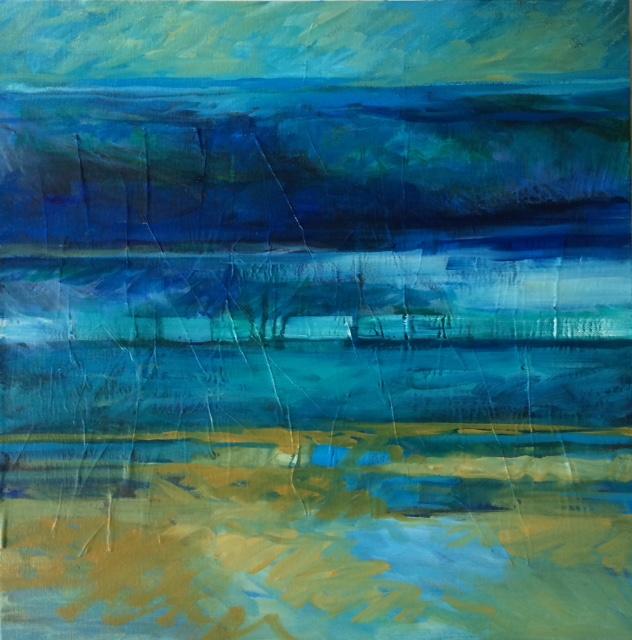 "a crafty little secret in the gorge"
Welcome,
The Maws is a collection of art, craft and design studios situated in the picturesque Ironbridge Gorge, a UNESCO World Heritage Site, 1.5 miles from the historic Iron Bridge. Housed in the refurbished Victorian tile factory of Maw & Co, once the world's largest tile manufacturer. The building now comprises independently run studios - a mix of artists, designers & makers, a holistic therapist, a landscape gardener, the Tile Press café, a craft supplies shop, antique & vintage shops, the Gorge Parish Council office, IT consultants and media companies.
The Maws courtyard is used to host events including open air concerts, World Heritage Site events, outdoor art exhibitions and seasonal fairs.
The centre courtyard is open to walk through 7 days a week but individual shop & studio opening times vary.
Usually a selection of them can be found open most days. If you want to see a particular studio, shop or artist please check with them before travelling any distance. Contact details and individual studio opening times can be found on the studios page of this website. Details for non art businesses are on the enterprise page.
W
e offer the added bonus of no admission fee and free parking to make your visit with us more enjoyable.
National cycle route 45 and walking footpath Severn Valley Way are both nearby.
So please come and
visit the studios and café, enjoy walking round our peacefully attractive courtyard, or simply sit, relax and enjoy the atmospheric surroundings.
Maws Craft Centre (Jackfield) Ltd, Maws Craft Centre, Jackfield, Telford, TF8 7LS