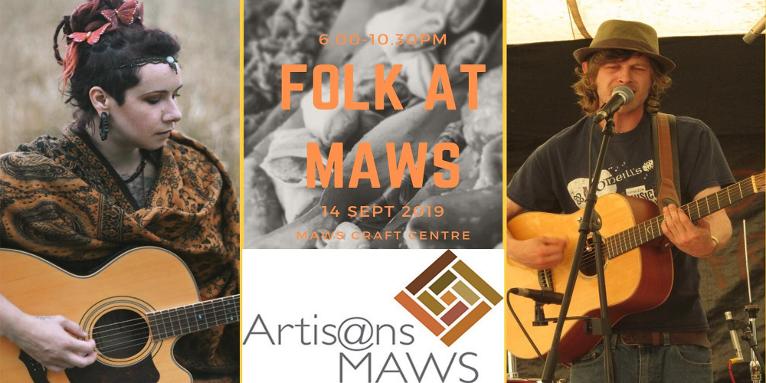 Folk @ Maws
Sunday 14th September
A relaxed evening of shopping, folk music and street food in the courtyard at Maws.
Come early, bring your friends and browse the artisan shops before grabbing a drink from the bar and enjoying the soothing tones of award-winning musician Nikki Rous, before stepping it up with an exciting mix of bluegrass, swing and folk performed by Luke Day.
Plantkind will be providing a delicious range of vegan dishes together with Zainz whose authentic Indian street food will tempt any palate
There's plenty of under-cover seating and FREE parking.
Online ticket price includes a small booking fee payable to Eventbrite.
Walk the Gorge
Wednesday 18 September
two walks starting at Maws:
The Madeley Trail 9 am start - f
or more info and to book please see
TelfordTickets
Broseley Pipe Works
1.30 p
m start
- f
or more info and to book please see
TelfordTickets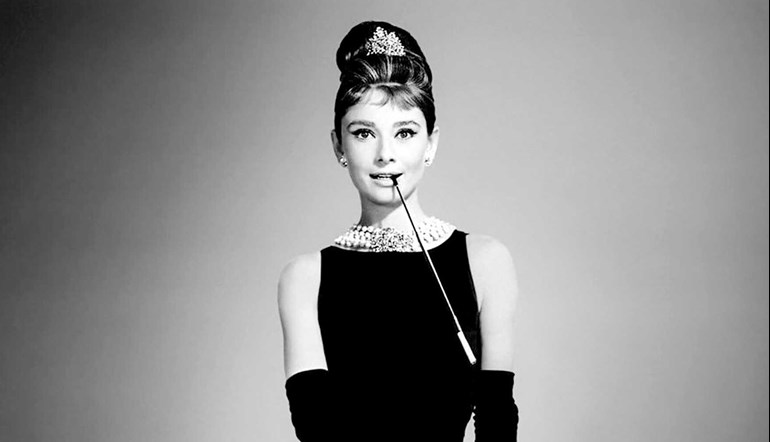 Movies @ Maws
Breakfast at Tiffany's
Friday 20th September
6.30 pm start
Part of the Festival of Imagination IronbridgeFestival
Browse the shops and studios at The Maws for your own unique trinkets before settling down for an open-air screening of this classic Hollywood romance, which stars the legendary Audrey Hepburn as Holly Golightly, a woman who searches Manhattan's socialite circles for a millionaire to marry...
Tickets £15 (includes New York style buffet). Food will be served at 6.30pm, the film starts at 8pm
For more info and to book tickets please see Tickets Telford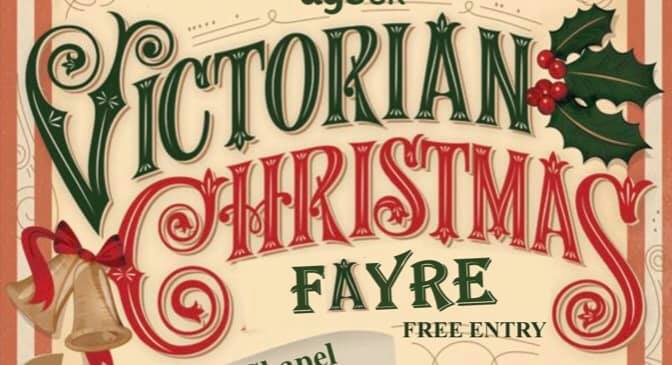 Victorian Christmas at Maws
Sunday 1 December from
2 pm
Slip back in time with traditional Christmas spirit with a twist at our truly Victorian Christmas in the Maws Courtyard.
Over 30 attractions & stalls as well as 20 resident Artisans handcrafting bespoke gifts here at Maws.
For the foodies out there we have the Tile Press Cafe, Courtyard Bar and street food caterers with marquees under the stars and twinkle lights
Music, carols around the tree, entertainers and much more ...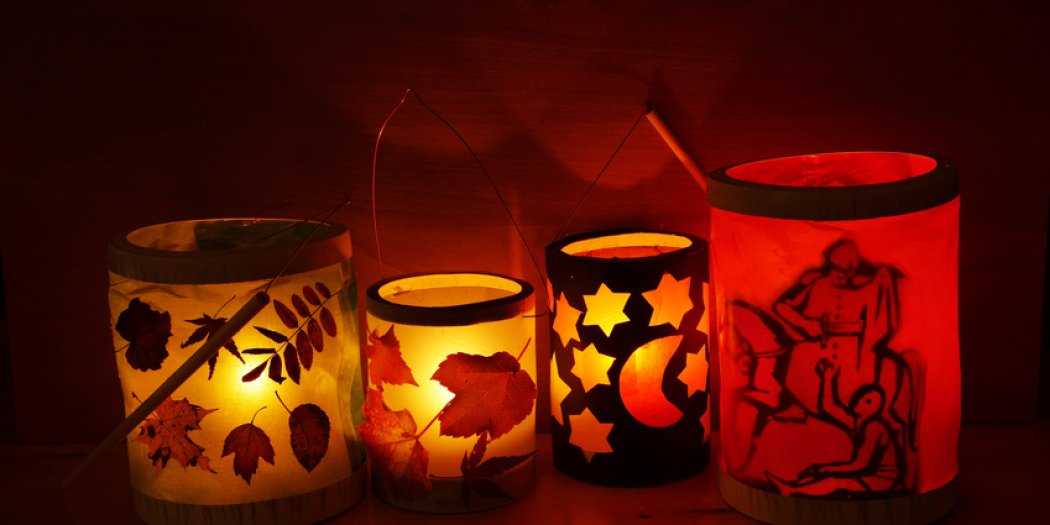 Lantern Parade & Winners Presentation
Sunday 15th December