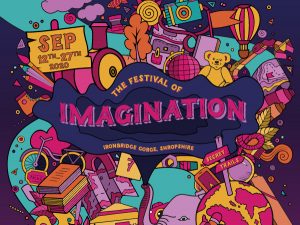 Part of the Ironbridge World Heritage Festival of Imagination and Telford Film Festival:
Film Night at the Maws
Sunday 26 September 2021 at 18.30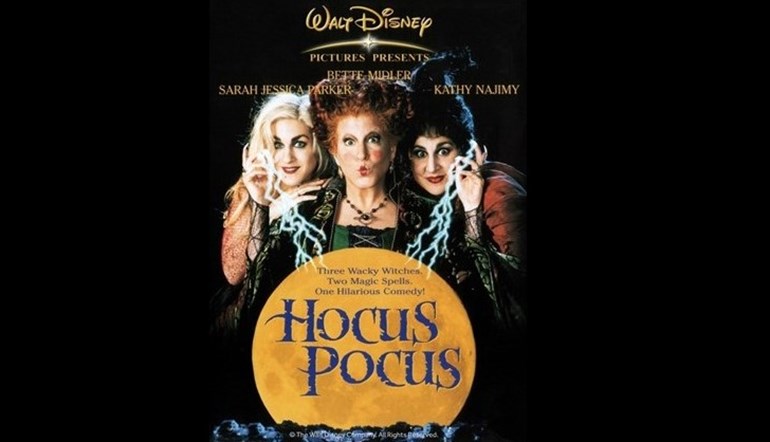 It's just a bunch of Hocus Pocus!
Join us for a magical outdoor cinema screening of the much-loved 90s cult classic 'Hocus Pocus'. To add some extra magic, the award winning magician The Great Adamos will be performing close up magic from 18:30.

In 17th century Salem three witches, known as the 'Sanderson sisters' (Bette Midler, Sarah Jessica Parker and Kathy Najimy), are executed for practicing dark magic. 300 years later on Halloween night outsider and sceptic Max, unwittingly brings them back to life. Aided by a talking 300-year-old cat, his crush Allison and his little sister Dani, Max has just one night to stop sisters sucking the life out of all the children in Salem.
Ticket-£5 OR £12 FAMILY (upto 4 people per ticket).
The Maws Craft Centre is also home to The Tile Press Cafe which will be open to purchase delicious homemade cakes, snacks and beverages.
September nights can get chilly so we encourage our guests to bring cushions and blankets. Screening will take place even in wet weather so bringing a brolly is also recommended!

Booking Now Live!