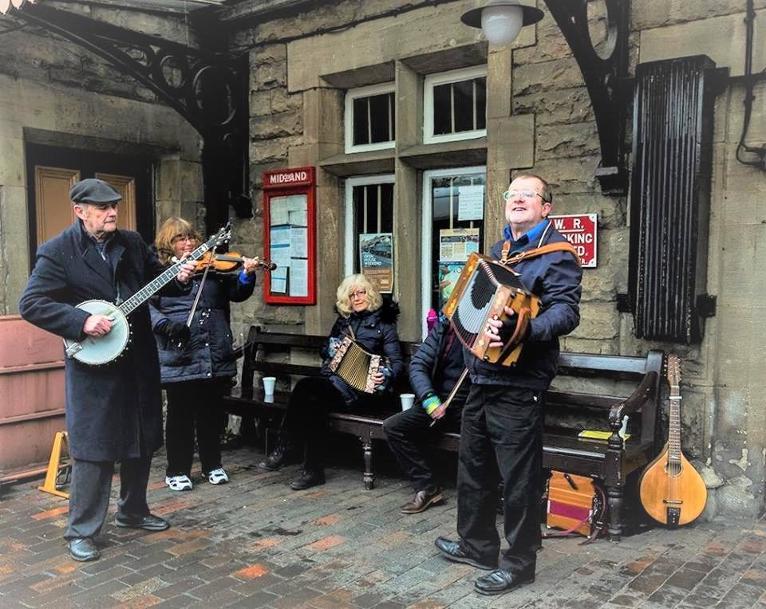 Jabina Folk Band are playing at Maws
Sunday 9 June
1 to 3 pm
Come along for an afternoon of music in the Maws Craft Centre Victorian Courtyard here in Jackfield.
Jabina Folk Band will be playing in the Courtyard on Sunday 9th June from 1 to 3 pm - come and listen to the music, visit the artists' studios, shops and galleries and pop in the Tile Press Café.
Enjoy the band under the comfort of our Marquees and Courtyard Bar whilst sipping a glass of something cold and refreshing!
See you there...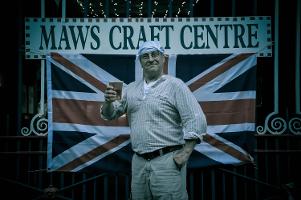 Glenn Miller open air concert and 1940s evening
Saturday 20 July 2019
Please watch this space for further information