Some of the studios and shops at Maws provide classes and workshops. There is a wide range to choose from and if you don't see what you are looking for please ask at the shop. Many more courses can be put on and tailored to suit your requirements. There really is a lot more than you first see at this `crafty little secret in the Gorge'!
For current and forthcoming courses please see the entries below. Please contact the relevant artist to book a place.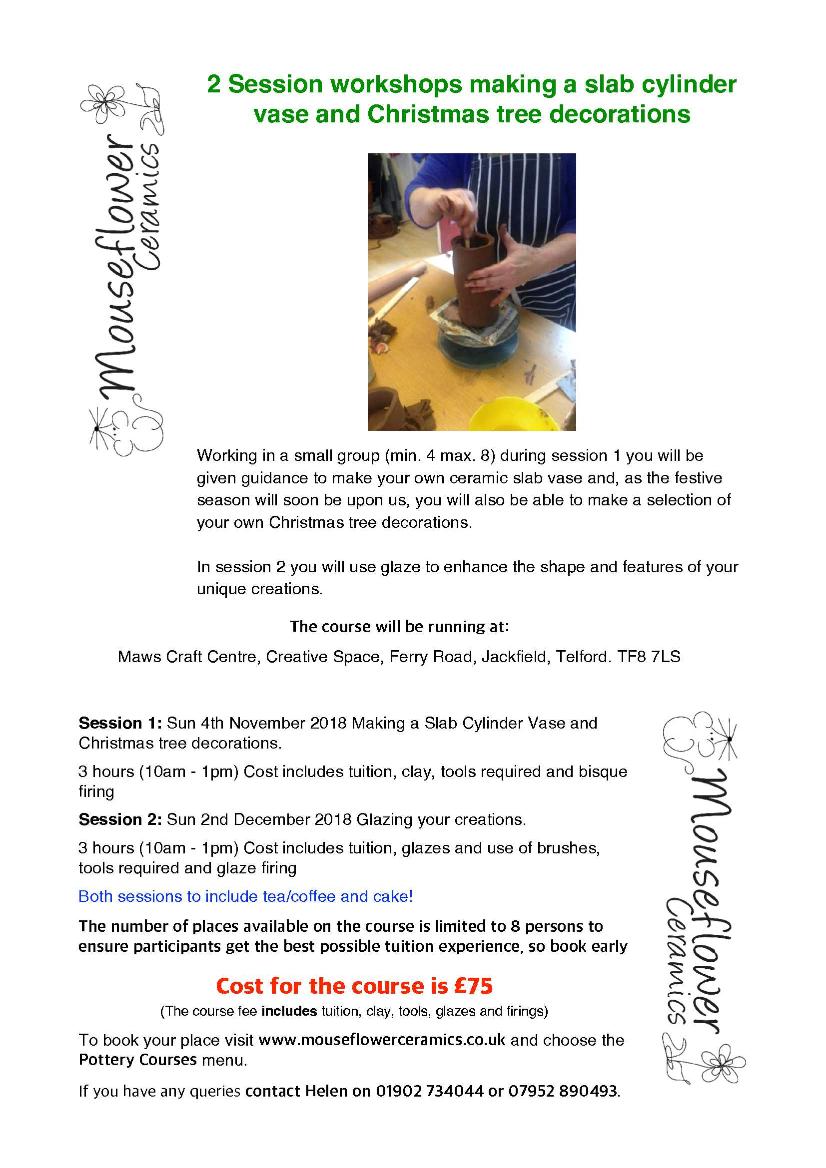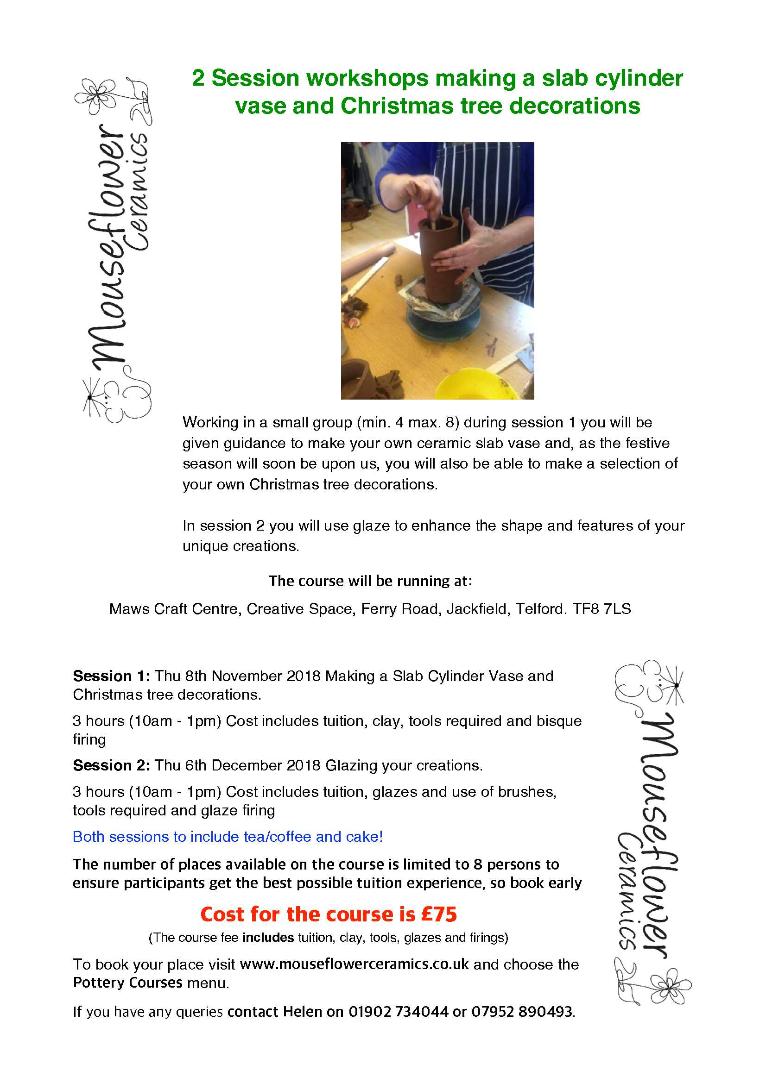 Beginners Enamelling Taster Session
Saturday 8 December 2018
A fun half day taster session to introduce beginners to the art of enamelling.
10am-1pm or 2-5pm £35.00 or £55.00 for both morning and afternoon session.
Contact Ann Jones to book roselynjones09@gmail.com
Art
Drawing and painting classes with artist Sandy Densem -
Unit C14
01952 876 417 or 07801 413 757
densemwinter@gmail.com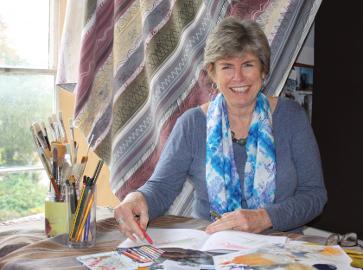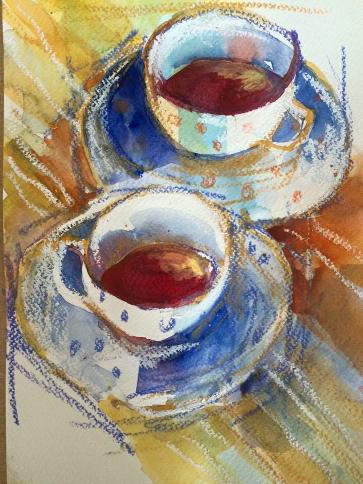 Candle making
Learn the art of candle creation with Elaine at Wax 'n' Glass at Unit C21a
£ 20 per person for a two hour workshop
Contact Elaine on 07908 252596 or emworthy@blueyonder.co.uk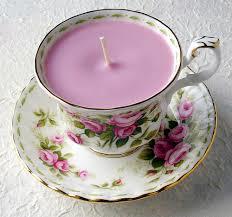 Card making
Taste the art of greeting card making with Sandra at Janet & Sandra's Crafts, Unit C23
£ 20 per person for a two hour workshop
Call Sandra on 01952 885999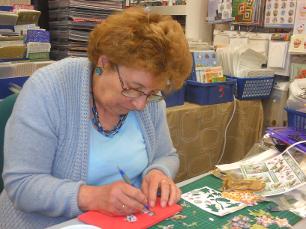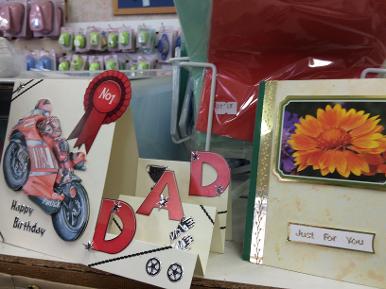 Photography
Join Richard on one of his monthly Camera Walks.
Four hours of expert tuition and hands on assistance with your photography on location in and around the Ironbridge Gorge, Wyre Forest or Shropshire Hills (maximum group size 8).
For more information contact Richard on email@richardchildsphotography.co.uk