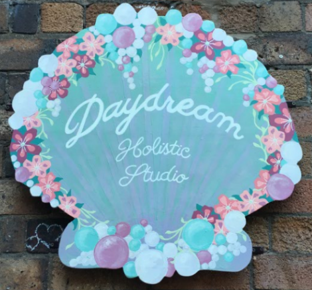 Daydream Holistic Studio
Joana Salgado
Daydream Holistic Studio offers a unique relaxing experience with a widerange of Complementary Therapies, including Reiki Healing, Body Massage, Facial Treatments, Indian Head Massage, Aromatherapy, Hot Stone Therapy and more.
Alternatively, Divination Card Readings, Shamanic Practices and Meditative Journeying can also be offered, promoting deeper insight and alignment.
Fully qualified and insured therapist with over 10 years of experience.
The Foreman's Office
07969 528140
Working Hours (by appointment)
Monday - Thursday: 6pm - 9pm
Friday: 6pm -9pm
Saturday - Sunday: 10am - 5pm
www.facebook.com/DaydreamHolisticStudio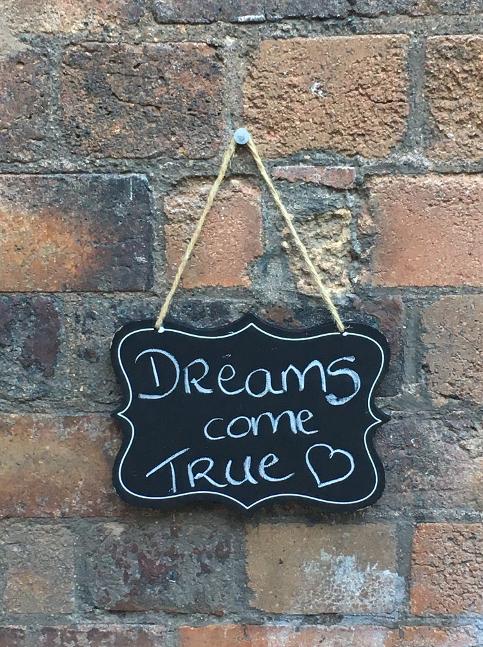 Dona Elementis
Robert Podmore and David Jones
photography, prints & canvasses, stationery items, holistic items, homemade beeswax tea lights & rolled candles, crystal products, incense & singing bowls